Despite the hype, unlocking all the characters in Tekken 3 is a straightforward process; Especially because there are multiple methods for unlocking the characters. So, this article focuses on all the proven methods of unlocking a character in Tekken 3. You may favour one method over the other depending on your progress in the game.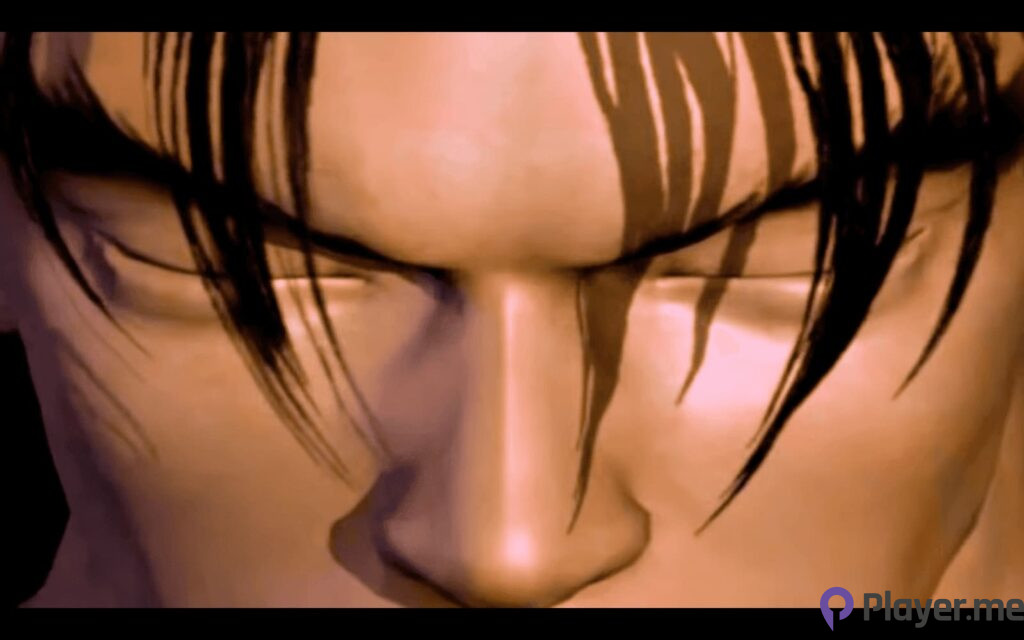 Also Read: Street Fighter 6 Demo: How to Play It?
The First Method: Beat Arcade Mode Under Specific Conditions
This method requires players to beat the game in Arcade Mode but under certain conditions. The requirements change depending on which character you want to unlock. To cut to the chase, have a look at the characters you can unlock below. We also included the requirements you must meet before you can unlock them.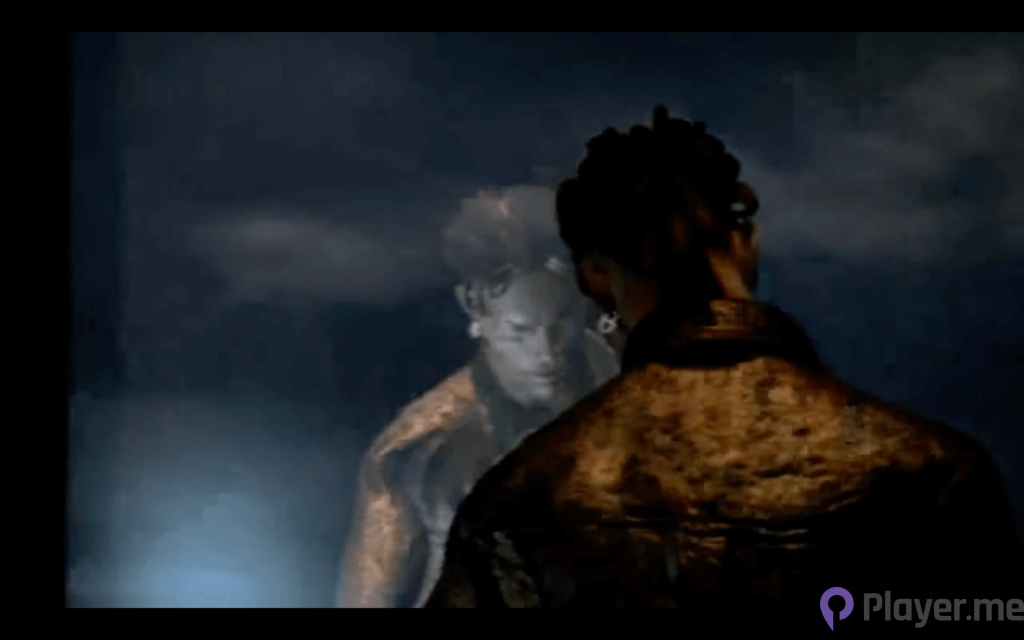 Kuma: You only have to beat the Arcade Mode once.
Julia: Beat the Arcade Mode with two characters.
Gun Jack: Beat the Arcade Mode with three characters.
Mokujin: Beat the Arcade Mode with four characters.
Anna: Beat the Arcade Mode with five characters.
Bryan: Beat the Arcade Mode with six characters.
Heihachi: Beat the Arcade Mode with seven characters.
Ogre: Beat the Arcade Mode with eight characters.
True Ogre: Beat the Arcade Mode with nine characters.
The Second Method: Accumulate Battles in the Versus Mode
The second method for unlocking characters in Tekken 3 is by engaging in fights. You can unlock the other characters by fighting other combatants a certain number of times. That said, here are the locked characters and the number of times you must fight before you can unlock them.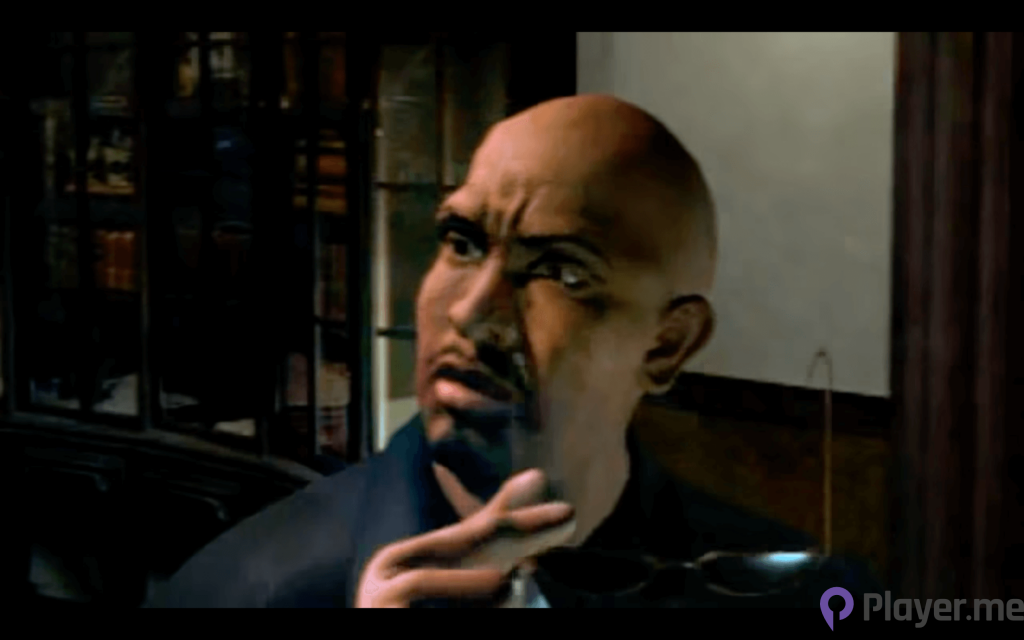 100 Battles: Kuma will be unlocked.
150 Battles: Julia will be unlocked.
200 Battles: Gun Jack will be unlocked.
250 Battles: Mokujin will be unlocked.
300 Battles: Anna will be unlocked.
350 Battles: Bryan will be unlocked.
400 Battles: Heihachi will be unlocked.
450 Battles: Ogre will be unlocked.
500 Battles: True Ogre will be unlocked.
550 Battles: The Tekken Ball Mode will be unlocked.
600 Battles: Tiger will be unlocked.
650 Battles: Gon will be unlocked.
700 Battles: Dr. Bosconovitch will be unlocked.
750 Battles: All characters and costumes will be unlocked.
Unlock Dr. Bosconovitch
You can unlock Dr. Bosconovitch in a few short steps, which we've highlighted below. But before that, you have to switch to another mode.
Start the game in Tekken Force Mode from the main menu.
Fight Heihachi's Tekken Forces on your way to the Mishima Fortress.
Defeat Heihachi three times.
Enter the Underground stage to fight Dr. Bosconovitch.
Once you've defeated Dr. Bosconovitch, you can fight as the Doctor in Arcade Mode and the Underground stage. To unlock this character in every mode in Tekken 3, defeat him four times in the Tekken Force Mode.
How to Unlock Gon
You can unlock Gon, a character from Hunter × Hunter, in just a few steps. Gon can only be unlocked after you meet a few requirements. To be more specific, you need to unlock Ball Mode first.
Select Arcade Mode and beat the game ten times with different characters. Thereafter, the Ball Mode should be available in the main menu.
Choose Ball Mode and defeat Gon in combat to unlock him as a character in all the modes in Tekken 3. Enter "GON" when prompted for initials.
Our Final Say
All the other characters can be unlocked in Ball Mode even if they're locked in the other modes. You can also use GameShark to unlock all the hidden characters in Tekken 3. But of course, that'll make the game too easy, which is counter-intuitive. If you feel we cut the fun short, visit Player.com to read other exciting articles.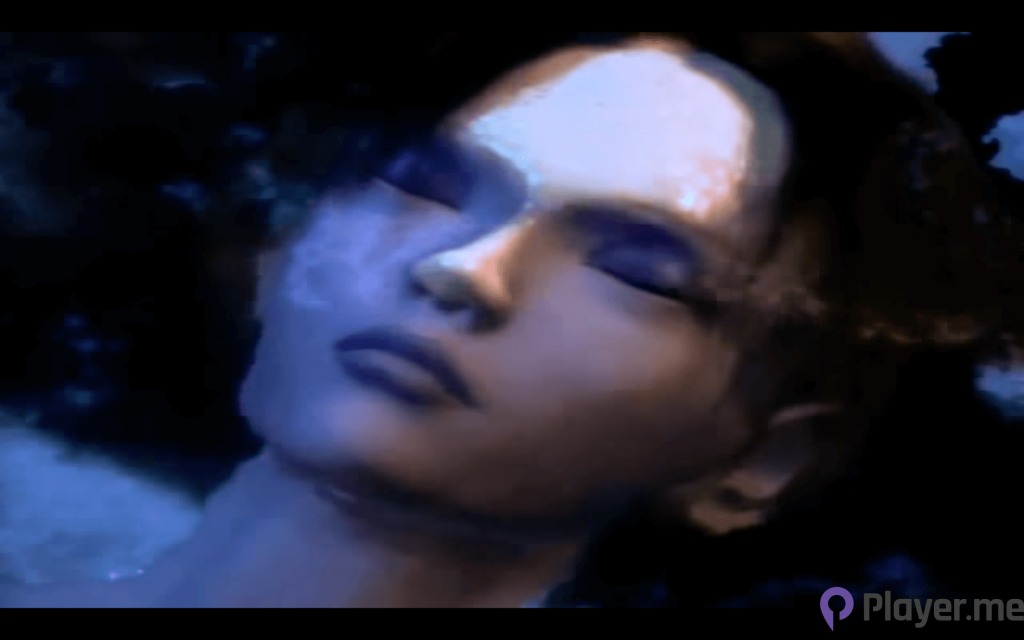 Frequently Asked Questions 
How to Unlock the Secret Characters in Tekken 3?
You can unlock secret characters in Tekken 3 by beating the game a particular number of times. Sure enough, the secret character you want to unlock will determine the number of times you have to beat the game. For example, you can unlock Kuma by completing the Arcade Mode once. To unlock Gun Jack, you need to complete the Arcade Mode three times with separate characters.
How Do You Unlock Tiger in Tekken 3? 
You can unlock Tiger in Tekken 3 by beating the game with all the other characters. Afterwards, just start the game with Eddy Gordo, and Tiger will be auto-selected. Note that you need to beat the game with 17 characters in total before Tiger will be available.
How Do You Become a Tekken God?
You can become the Tekken God Prime by amassing 18,000 Battle Points. Also, you don't want to lose a fight because a single one will cost you 2,500 Battle Points. There's also a level above the Tekken God Prime, called the Tekken God Omega. You'll need 83,000 Battle Points to reach Tekken God Omega.