Whispers abound in the gaming community about Ready or Not, a standout in the tactical FPS genre. Since its 2021 debut, it's been a PC-only experience, making waves not just as the spiritual successor to the classic SWAT games but standing tall with its distinct gameplay mechanics. But here's the juicy bit: There's buzz building about potential Ready or Not PS5 and PS4 versions.
As we sit in August 2023, Ready or Not has yet to release on PlayStation 5, PlayStation 4, Xbox Series X|S, Xbox One, or the Nintendo Switch. So far, there has been no official statement from Void Interactive regarding their plans to expand to consoles. But don't forget this — in the gaming community, where there's smoke, there's often fire, and these rumours are causing a stir.
Related: Ready or Not Release Date, Gameplay and More
What Is the Ready or Not PS5 Release Date?
Currently, there's no official word on when the Ready or Not PS5 version will hit the shelves. Void Interactive remains tight-lipped, but the noise from console fans is too loud to ignore. A quick peek at Reddit and Steam community chats suggests we might see the game make its console debut in 2024.
Whispers also hint at a PS4 version dropping in the latter half of 2024 alongside its PS5 counterpart. If that pans out, fans will finally get a taste of Ready or Not's stellar gameplay on their consoles.
As of now, the game lacks cross-platform and cross-play capabilities. We're keenly hoping these features roll out soon. Fingers crossed.
Related: Is Hell Let Loose Cross-Platform Play in 2023?
What Is the Ready or Not Xbox Series X|S Release Date?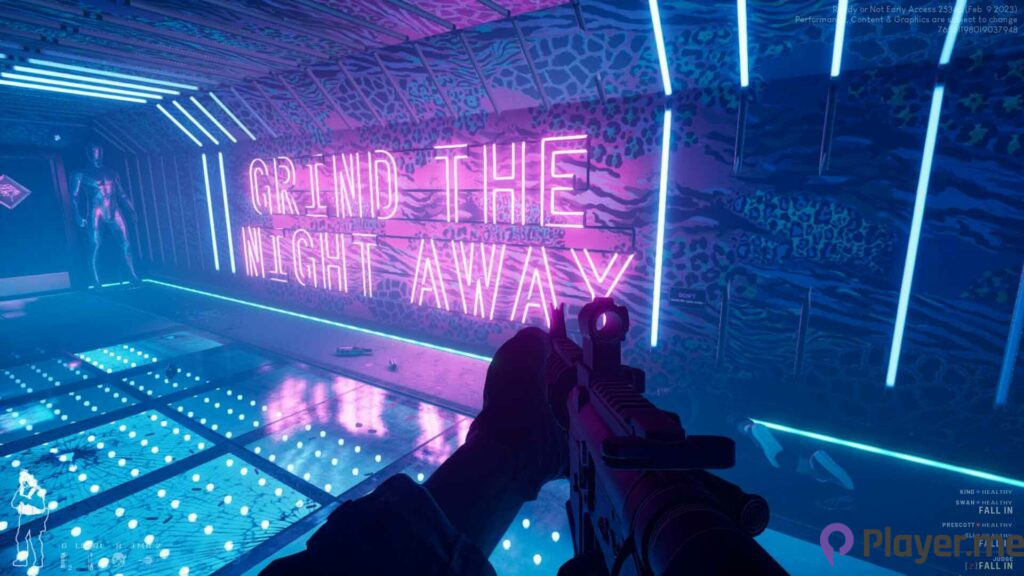 There's radio silence from Void Interactive regarding versions for Xbox Series X|S and Xbox One. Much like the situation with the Ready or Not PS5 version, the studio keeps its cards close to its chest. Still, we're hopeful that in the months to come, they'll break the news about the game's console options.
Given that it's already gracing PCs, there's a good shout for an Xbox Series X|S release in 2024. If that pans out, the conversation might soon pivot to cross-progression capabilities. How brilliant would diving into such an immersive shooter alongside your console buddies be? We're certainly rooting for it!
Related: 7 Best New Games of August 2023
Is Ready or Not Coming to Nintendo Switch?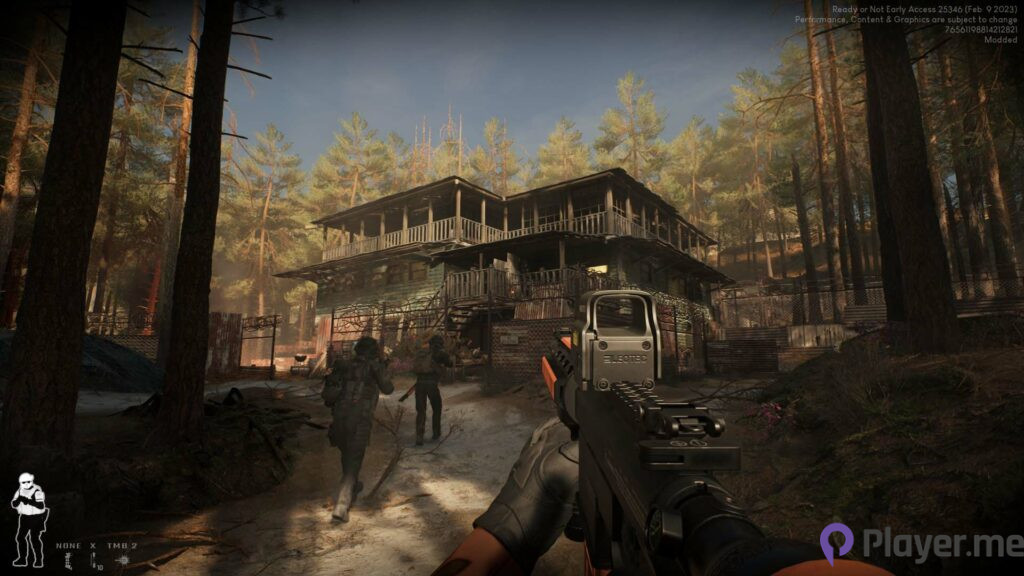 Regarding a Nintendo Switch release for Ready or Not, the odds seem less favourable. Due to the Switch's hardware limitations and the game's nature, a Nintendo release seems unlikely.
But there's a buzz surrounding the possibility of Ready or Not VR. With a strong following on Steam, stepping directly into the action through VR is teasing. While there's no official VR integration just yet, some dedicated fans have crafted mods to enable a virtual reality experience.
That's the latest scoop on Ready or Not PS5 and Xbox Series X|S. Stay tuned for further announcements in the coming weeks. You can scroll down for some FAQs about the game.
Frequently Asked Questions
How Much Is the Ready or Not PS5?
As of now, Ready or Not has yet to make its way to the PlayStation 5 or Xbox Series X|S. If we speculate on its console pricing based on the current Steam cost, it is $39.99. However, there's a pricier version available, packed with in-game perks, at $79.99. Going by this, our best guess is that Ready or Not could retail at $39.99 on consoles.
Is Ready or Not Still in Early Access?
Yes — Ready or Not still wears its 'Early Access' badge on Steam as we move through August 2023. Launching back in 2021, it's come a long way in two years. Players are now spoilt for choice with many maps, modes, and challenge levels. Void Interactive has set its sights on unveiling the full game by the close of 2023.
Is Ready or Not a Horror Game?
Ready or Not isn't out to spook you in the traditional sense anyway. It's a tactical FPS meant for solo or co-op play. But, be warned, its realism can set your heart racing. Every door you cautiously push open, every shadowy corner you peek around, the potential threats will have you on tenterhooks.
Author Profile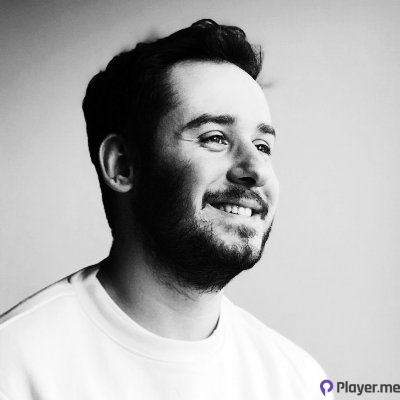 My journey into the world of video games began at four, when I was first introduced to arcade machines in 1996. Over the past decades, I've been fortunate enough to witness the incredible evolution of gaming, as it has grown from a niche hobby to a thriving art. Today, I'm dedicated to creating content that celebrates all genres of games. We will talk about them at Player.me.