After years of waiting, Dead Island 2 is getting ready to meet players. Fans are eagerly awaiting the continuation of the first game, which was released in 2011 and immediately became a classic. The most pressing question regarding the game, which will be available on previous and new generation consoles as well as PC, is about its gameplay: Is Dead Island 2 cross-play?
One of the most enjoyable aspects of the first game was playing together with friends. The developers are aware of this and have added co-op support to the game. However, we don't have much positive news about cross-platform play.
Also read: Diablo 4 Edition Differences Explained
Dead Island 2 Cross-Play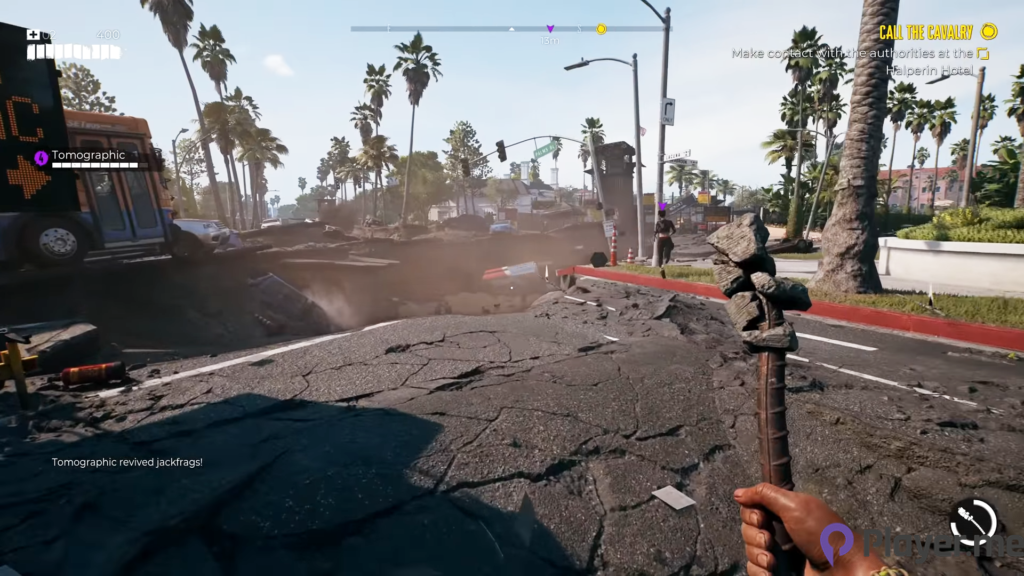 Cross-play or cross-platform support is present in almost all modern games. This support can simply be explained as making it possible for players from different platforms to play with each other. For example, a PC owner can play with a friend on PlayStation 5.
Unfortunately, Dead Island 2 does not support cross-play. In other words, players on different platforms cannot play with each other. For example, an Xbox Series X owner will not be able to play Dead Island 2 with their PC or PS4 friends. This incompatibility applies to all combinations.
But don't get upset just yet, because at least there is cross-gen support in the game. So, PS5 and PS4 owners can play Dead Island 2 with each other. The same goes for players on Xbox Series X|S and Xbox One. You don't have to search for a second-hand console to kill zombies on the HELL-A (LA).
Also read: How to Earn Money Fast in Hogwarts Legacy
Does Dead Island 2 Have Co-Op?
Playing games like Dead Island 2 alone can get pretty dull. Fortunately, the developers recognised this and designed the game with co-op mode in mind. While you can play solo if you want, the real fun of Dead Island 2 is teaming up with your friends.
Dead Island 2 offers three-player co-op support. You can take on zombies by choosing three out of the six selectable characters, each with their own unique abilities and skills.
To activate co-op mode in Dead Island 2, you'll need to complete the first mission of the game. This quest takes about 30 minutes to complete, depending on your playing style. Once you finish the "Call the Cavalry" quest, you can start playing with your friends (Who will also need to complete the mission).

Pro Tip
One important detail to keep in mind regarding co-op support in Dead Island 2 is that, for now, previous generation consoles cannot host games. This means that if you're playing the game on Xbox Series S, Xbox One, or PlayStation 4, you can't be the host. However, you can join games hosted by your friends with new generation consoles.
In co-op mode, there will be a main story that you and your friends can follow. You won't have to wander around the map aimlessly. If you don't have anyone to play with, you can make your game public, allowing other players to join and help you out.
Frequently Asked Questions
Can You Play Dead Island 2 Online?
Dead Island 2, developed by Deep Silver, can be played online. You can team up with your friends or other players to progress through the main story. It's important to note that everyone in the team must be at the same point in the main story. So if your friend is on chapter six while you're on chapter three, you won't be able to play together.
Will Dead Island 2 Be on PC?
Dead Island 2 is coming to PC. However, there's an exclusive deal between Deep Silver and Epic Games. This means you can only buy the game on PC from the Epic Games Store. Even if you buy it from Amazon, you still need to install the game from Epic Launcher. Unfortunately, Dead Island 2 will not be released on Steam for now.
Will Dead Island 2 Have Local Co-Op?
The short answer is no. Dead Island 2 does not support local co-op play, meaning that you cannot play with more than one person on a single console. This also means that the game does not have split-screen support. However, players with different consoles in the same console family (And PC players) will be able to play with each other online.
Author Profile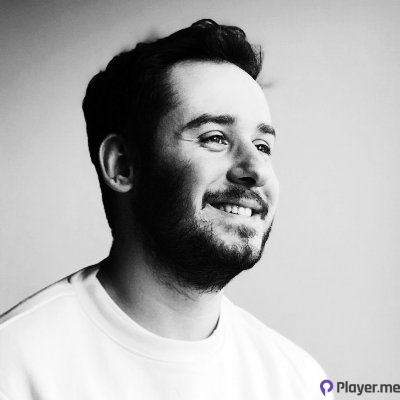 My journey into the world of video games began at four, when I was first introduced to arcade machines in 1996. Over the past decades, I've been fortunate enough to witness the incredible evolution of gaming, as it has grown from a niche hobby to a thriving art. Today, I'm dedicated to creating content that celebrates all genres of games. We will talk about them at Player.me.