For many gamers outside of the United States, EA Sports' football games may seem a little distant. However, the company has developed a lot of great sports games over the years, especially in the American football genre with titles like Madden NFL. One title that fans still wonder about is NCAA 14 for Xbox One, and the question remains: How to Play NCAA Football on Xbox One?
The popularity of this question isn't hard to understand when you consider what happened to the series. The college football game, last released for Xbox One and PlayStation 3 in 2013, was shelved due to licensing agreements. However, there is hope on the horizon with a new plan in the works.
Also read: How to Earn Money Fast in Hogwarts Legacy
How to Play NCAA 14 on Xbox One?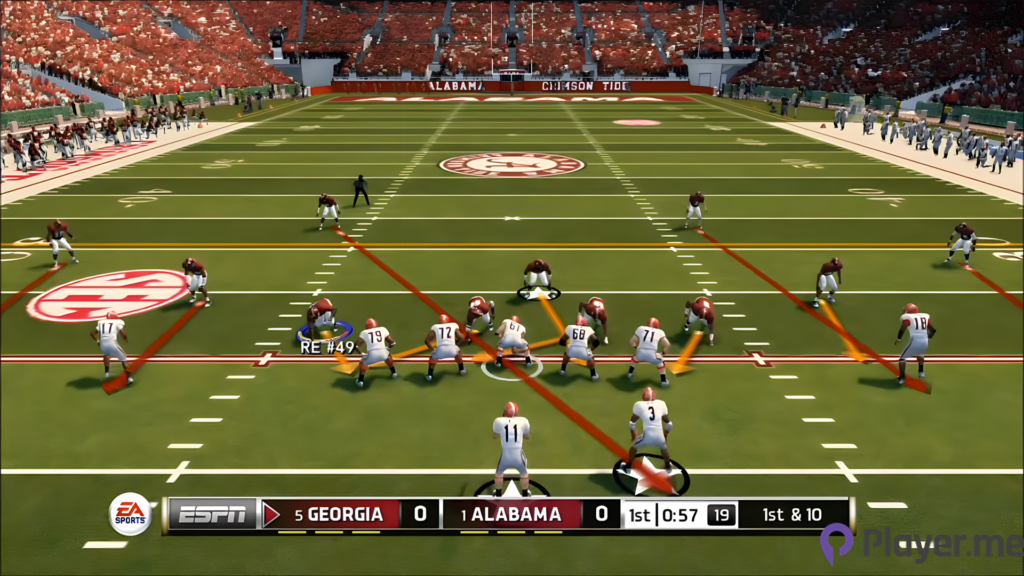 The series began in 1993 under the name Bill Walsh College Football, but it was renamed NCAA Football after EA Sports acquired the licensing rights. The series saw great success over the years, culminating in the beloved NCAA 14.
However, things took a turn for the worse when the National Collegiate Athletic Association (NCAA), the governing body for college football in the United States, decided not to renew its licensing agreement with EA Sports. As a result, the series came to an end, with NCAA 14 being the last game released in 2013.
Since NCAA 14 was released for the Xbox 360, many gamers who have since upgraded to Xbox One have wondered if they can still play this classic game. Unfortunately, the answer is no. NCAA 14 is not backward compatible with Xbox One, meaning it cannot be played on the newer console.
Also read: Zelda: Breath of the Wild Expansion Pass
Will the NCAA Football Series Continue?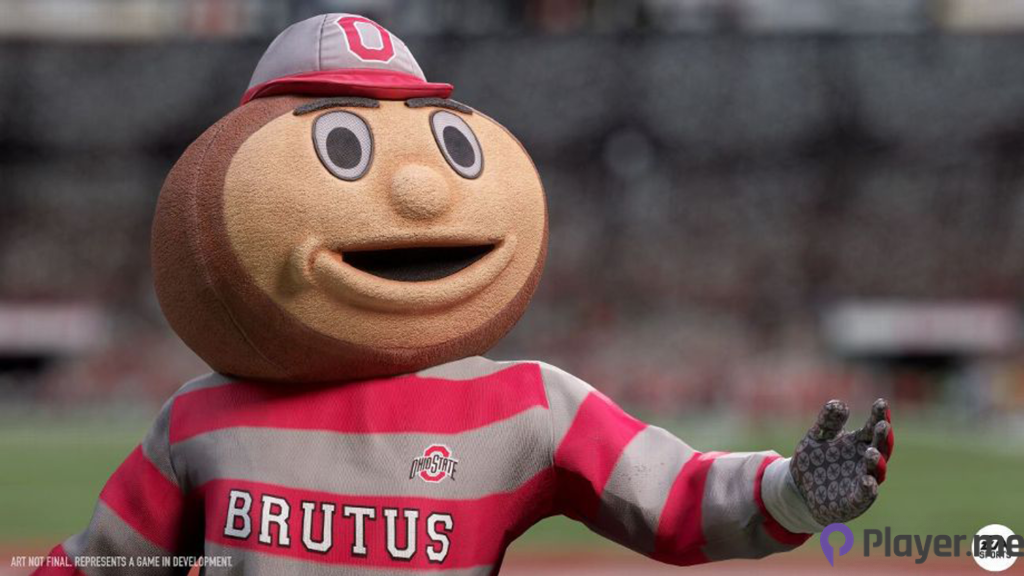 For college football fans, there is some exciting news on the horizon. After years of waiting, EA Sports has announced that they are working on a new NCAA game called EA Sports College.
Although there is not much information available yet, the game is expected to be released in 2024. Unlike Madden NFL, this franchise will be dedicated to college football, and will not include professional football. This announcement has generated a lot of excitement among fans, who have been eagerly anticipating a new NCAA game for years.
For those fortunate enough to own NCAA Football 14, there is some good news. Due to the lack of a sequel and physical copies no longer being published, existing copies are quite valuable. Copies in good condition can sell for over £100.
If you would rather play with current rosters than sell your copy, it's still possible with a little research. The NCAA-loving community of players continues to manually update the game. You can find these roster updates for both Xbox 360 and PlayStation 3.
Frequently Asked Questions
Is NCAA Football 14 Still Playable?
Despite no longer officially updated, NCAA Football 14 can still be played today. To do so, you will need either an Xbox 360 or a PlayStation 3 console, as well as a working copy of the game. Additionally, if you wish to use updated team rosters, you can download community-made updates to keep the game current.
Can You Play NCAA Football 14 on Steam?
NCAA 14 was exclusively developed for Xbox 360 and PlayStation 3, so it's not possible to play the game on Steam. However, the good news is that the upcoming EA Sports College football game, set to release in 2024, may be available on PC.
Why Is NCAA 14 PS3 So Expensive?
After 10 years since its release, finding a copy of NCAA Football 14 has become a challenging task. Unfortunately, this situation will not change since there won't be any new editions due to expired licensing agreements. As a result, copies of the 2013 game are currently being sold for as high as $100.
Author Profile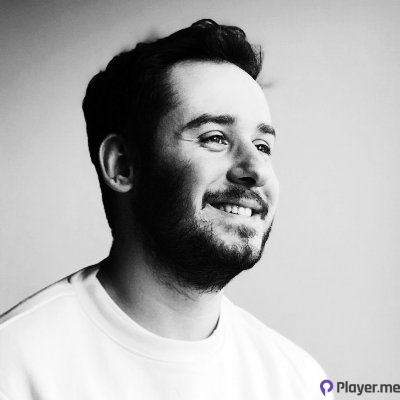 My journey into the world of video games began at four, when I was first introduced to arcade machines in 1996. Over the past decades, I've been fortunate enough to witness the incredible evolution of gaming, as it has grown from a niche hobby to a thriving art. Today, I'm dedicated to creating content that celebrates all genres of games. We will talk about them at Player.me.