The cryptocurrency market is showing no signs of slowing down as new projects arrive on the scene almost every day. This is largely due to individuals who are fed up with using traditional banking systems. With the growth of crypto, people also need a secure place to store their tokens outside the reach of unauthorised access. This is where blockchain wallets come into play.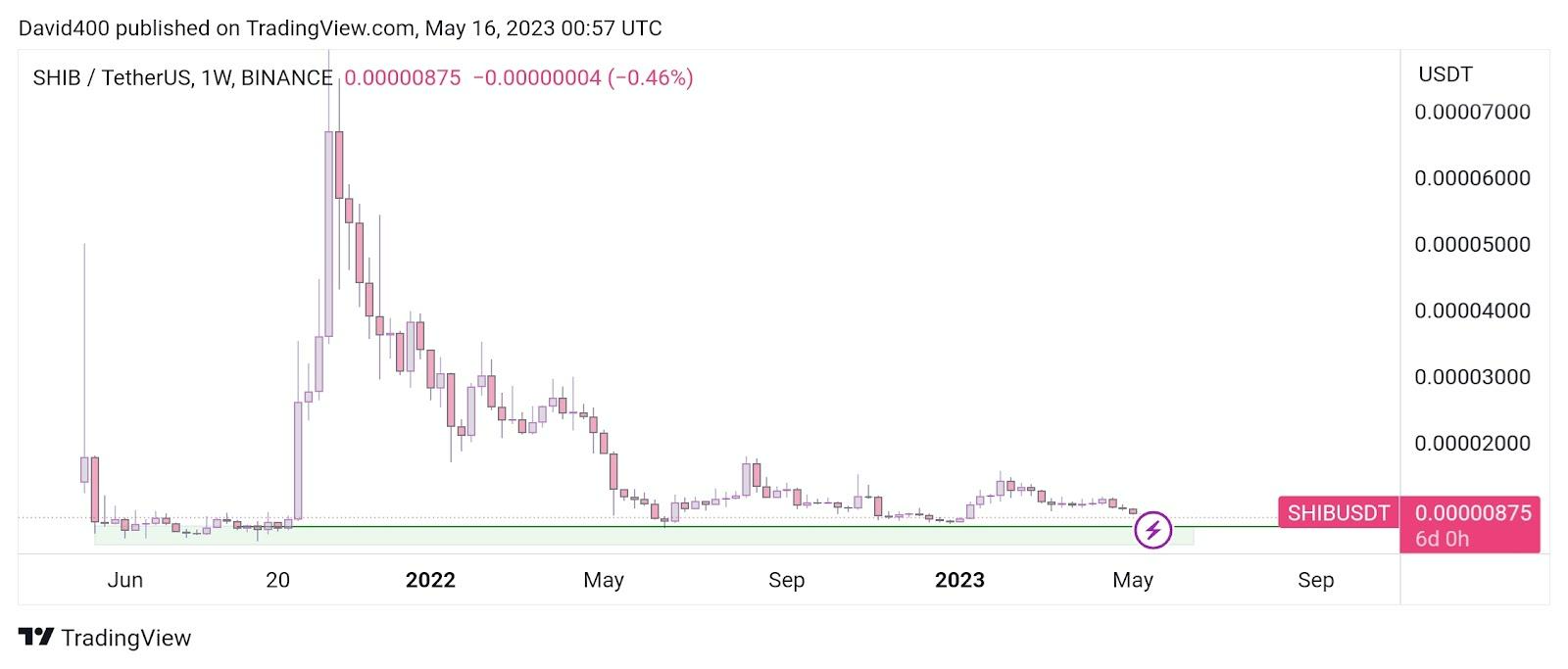 Blockchain Wallets Explained
A blockchain wallet, also known as a cryptocurrency wallet, is an application that serves as a wallet for crypto holdings. It's termed a "Wallet", as it mimics the functions of a real cash wallet. The only difference is that it stores the pass keys used to sign for crypto transactions rather than holding physical cash.
It should be mentioned that cryptocurrencies aren't exactly "Stored" in the wallet. They are present in the form of data bits stored in a database. The blockchain wallet finds these bits of data associated with the user's public address and sums up the entire amount on the interface.
Blockchain wallets also make it easier to send and receive cryptocurrencies. Users can simply enter the recipient's wallet address, choose their desired amount, use their private key to sign the transaction, add an amount for paying the transaction fee, and finally send it.
Also read: Why Is Voyager Crypto Transfer Pending? 
What Are the Types of Blockchain Wallets Available?
When discussing the types of blockchain wallets, we have to consider several categories and subcategories. The two main types of blockchain wallets are custodial and non-custodial.
Custodial wallets are third-party hosted blockchain wallets that store the keys on behalf of their clients. Custodial wallets are mainly found on various cryptocurrency exchanges.
Non-custodial wallets are blockchain wallets used to secure a user's keys. There is no third-party controlling the application, and it is the most common type of wallet owned by cryptocurrency users.
Besides this, there are two subcategories of blockchain wallets – hot wallets (Software wallets) and cold wallets (Hardware wallets).
What Are Software Wallets?
Software wallets come in the form of applications for desktops and mobile devices, which are installed on the respective devices. They let users access their cryptocurrencies, see their balance, make transactions, and use a host of other features. Depending on the software vendor, some software wallets can also allow users to integrate certain exchanges.
What Are Hardware Wallets? 
Hardware wallets are one of the most popular types of wallets that let users store their private keys on a physical device. They usually come in the form of USB drives or something similar.
By plugging in the hardware wallet, users can start making crypto transactions directly from their computer or laptop. They can usually sign transactions automatically without requiring the key.
Also Read: Differences Between Cold and Hot Crypto Wallets
How Does a Blockchain Wallet Work?
To understand how a blockchain wallet works, we first have to understand what private and public keys are. Whenever a blockchain wallet is created, the user is provided with a private key and a public key. A public key works in a similar fashion to an email address, which the user can give anyone to receive funds from them.
The private key is confidential, as it's similar to a password. It should not be disclosed to anyone, as unauthorised access to it can mean a compromised account. Hackers who get their hands on a private key can drain all the crypto deposits in a trader's account.
Features of a Blockchain Wallet
Here are some of the salient features of blockchain wallets.
Easy to Use
Blockchain wallets are just like any other software or application that one would use for daily transactions.
High Security
Blockchain wallets are usually encrypted with a strong password and 2FA authentication. Hardware wallets are secure because they are not connected to the internet.
Almost Instant Transactions
With blockchain wallets, users can send transactions instantly across borders. All transactions are free of any barriers or intermediaries.
Low Transaction Fees
With blockchain wallets, users can send transactions across multiple cryptocurrencies, allowing them to do easy currency conversions. The cost of transferring funds is also significantly lower compared to traditional banks.
Must Read: Why Should You Invest in Cryptocurrency Now?
Conclusion 
There are a multitude of options available for crypto traders when it comes to blockchain wallets. Since it's a question of fund security, crypto traders should always conduct detailed research before they pick a particular software or hardware blockchain wallet.
Frequently Asked Questions
Can You Use One Blockchain Wallet for Multiple Cryptocurrencies?
Many blockchain wallets support multiple cryptocurrencies. But this depends on the wallet vendor. Thus, crypto traders should conduct research to see whether their selected crypto wallet supports multiple tokens or not.
Can Blockchain Wallets Be Recovered If Private Keys Are Lost?
If the private key is lost, it is usually impossible to recover digital assets. This makes it essential to back up private keys.
Are Blockchain Wallets Anonymous?
Blockchain wallets are not completely anonymous. This is because transactions on the blockchain network are publicly visible and can be traced to a wallet address.